Wed, 02/22/2023 – 10:37am | By: Ivonne Kawas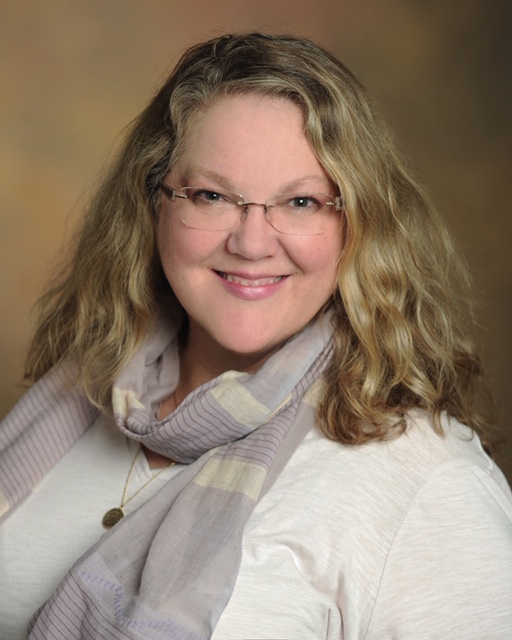 Dr. Joanne Burnett, Professor of French and Subsequent Language Acquisition within the College of Social Science and World Experiments at The College of Southern Mississippi (USM) has launched an report within the prestigious journal The French Analysis on the subject material of sexism and misogyny within the Francophone new music enterprise.
Her report is entitled: "Belgium's Pop-Audio-#MeToo Second: Angele and Damso Confront Gender Politics, Sexism, and Misogyny."
Acclaimed Belgian pop and rap songs artists Angle and Damso have courted huge good outcomes but additionally controversy. Though Damson's lyrics are thought-about as debasing women, Angel's preliminary album Bro confronts social misogyny. Her 1st album bundled an anthem that constructed waves all through Europe, "Steadiness Ton Quoi," a surroundings play on the hashtag that went viral #BalanceTonPorc which was France's #MeToo.
Dr. Burnett highlights that "the complexity of the job of those artists within the bigger sized context of Francophone widespread way of life gives a prospect to gauge the socially essential methods gender politics has performed out within the surroundings of Francophone music."
Her research examines these artists and their works from a sociocultural, feminist, and linguistic standpoint to raised gauge the inventive and the social impression that informs present-day commentary on feminism, sexism, and misogyny.
As a qualitative researcher, Dr. Burnett's content material and e-book chapters embody issues just like the educating of second language literature, the mixing of know-how in second language lecture rooms, like on the net mastering, and the Belgian pop singer Stromae.
The French Evaluation is the formal journal of the American Affiliation of Lecturers of French. The French Analysis revealed content material articles and opinions written in each of these French and English which are dedicated to the pursuits of lecturers of French.
Dr. Burnett is ingredient of the World Languages ​​unit within the College of Social Science and World extensive Experiments, housed in USM's College of Arts and Sciences.